Bio & Booking
---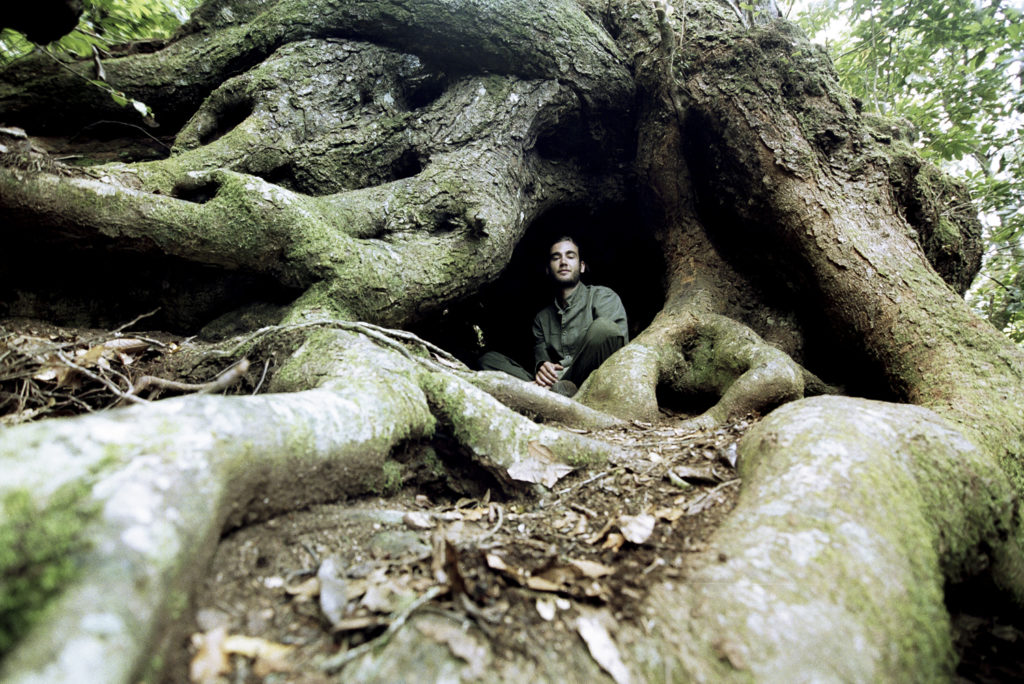 After a family hasty return from Africa, I'm born in Fatima as « Rui Pedro ». Then I moved and grew up in France where I became « Rémy-Pierre » at the age of 11. And years later « Remysh » woke up in India after some introspective experiences through Sadhu's foggy smokes… « Jai Sitaram » !!
It's after my studies in cognitive psychology (mental images and cognitive maps) and unforgettable trips (around Asia, Australia and South America) that Photography appears to me as a new medium. An interesting tool able to report daily life experiences but also inner views and less visible perceptions. From normal states of consciousness to altered ones…

I'm particularly interested in « Psychedelic Audio-Visual Experiences » and the interaction between : dance, hyperventilation and hypnotic visualisations. Music is the Drug! 😉

Based in Paris, I work as a Freelance photographer on various projects with communication offices, architect's agencies and some event production crews.
Booking & Enquiry : remysh@remysh.com

– Festivals Photo report & Private Events
– Artists Portraits & Live Set photo sessions
– Label's Communications Projects (on stage & studio).